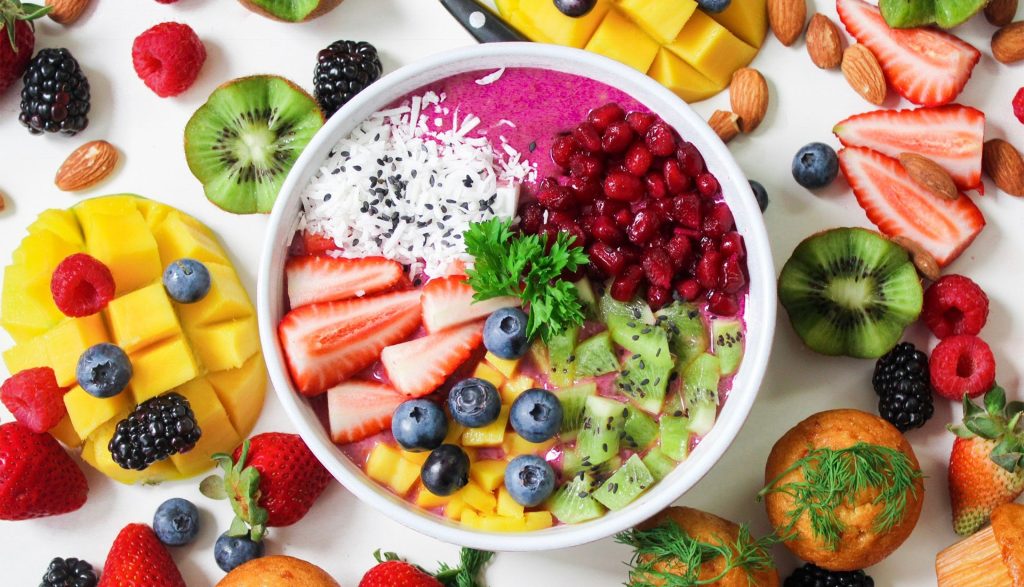 Discover the Path to Healthy, Beautiful Skin with The Derm Blog
Welcome to The Derm Blog, your comprehensive resource for all things related to hair, skin health, and beauty. Our team is dedicated to providing you with the latest and most reliable information on a wide range of topics, including acne, cosmetics, dermatology news, hair loss, men's and women's skincare, Hand and foot care, nails, natural skin remedies, rashes, skin and pregnancy, skincare myths, and more.
Our mission is to educate and empower our readers with evidence-based advice, cutting-edge research, and expert insights on all aspects of nutrition, health, and beauty.
Whether you're dealing with a specific skin concern or simply looking to enhance your natural beauty, The Derm Blog has got you covered. From product reviews to in-depth guides, we offer a wealth of resources to help you make informed decisions about your haircare and skincare routine.